Computer On Modules
Computer-On-Module, or COM, is a development board with computer processor, chipset, memory, and peripherals designed into a component module. Advantech Computer-on-module series include: COM-Express Basic, COM-Express Compact, COM-Express Mini, QSeven, and ETX.
Product Categories
COM Express Basic is euipped with the latest Intel processor. It can provides not only high-speed interfaces like HDMI/DisplayPort, PCI Express, SATA and USB 3.0 for volume…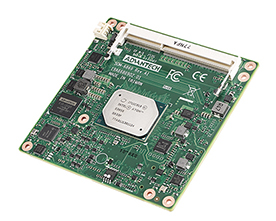 COM-Express Compact is compact module that includes Intel core i, Intel 6th Generation, Intel atom processor, which the best solution for mobile applications.
COM Express Mini Module is equipped with Entry processor in a board size of 84mm x 55mm. It supports memory down and onboard storage for ruggedized applications.
CSMARC is a small form factor that connects to carrier board by golden finger. It supports low power and wide range computing performance in two module size (82x50mm/82x80mm); also…
In ultra-small form factor, Qseven can deal with low power processors with on-board memory and storage. Qseven module transfers all the major signals and interface to the carrier board…
ETX / XTX CPU module has great I/O capacity and meets both ISA and PCI needs, while supporting the Computer On Module concept for plug-in CPU modules. Advantech is a founding…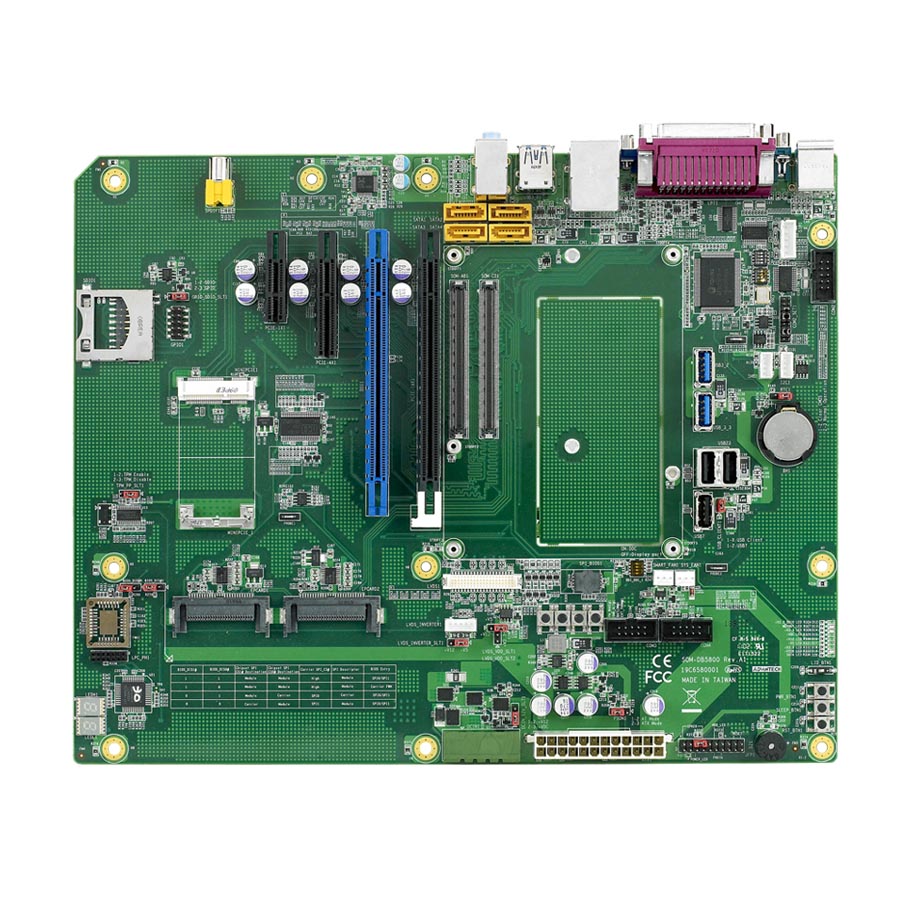 Advantech Development boards provide an easy to use foundation for customer to evaluate application programs before starting Carrier Board design. It also offer reference design and…

Advantech Application Board is application-oriented development board which provides a schematic reference to reduce design effort at the development stage.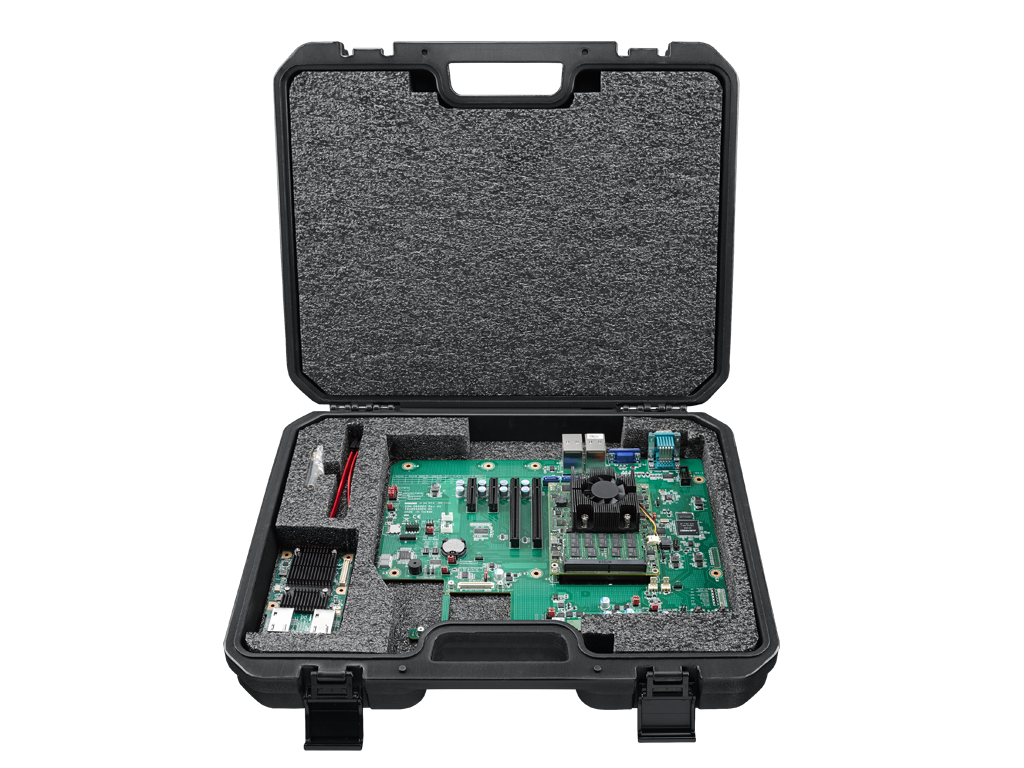 Advantech COM Evaluation Kits include computer-on-module, development board and peripheral, help users to experience function and performance easily. Allow quick application…