Embedded Software
Advantech Embedded Software provides different solutions to ensure your IoT security, including backup cloud solutions, embedded BIOS, OS, API Library, and integrated service platforms in WISE-PaaS Marketplace.
Product Categories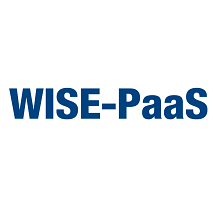 WISE-PaaS Alliance is the IoT partner program launched by Advantech that helps partners solve IoT application challenges and take those applications to market.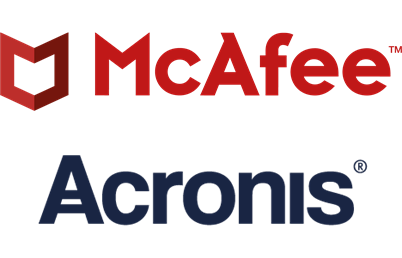 Advantech provides embedded security solutions like Mcafee security and Acronis backup and recovery solutions that can meet specific requirements for protection in embedded applications.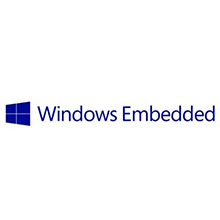 Windows Embedded OS is a group of Microsoft operating systems that are designed to be run and used on embedded computer systems such as kiosks, headless systems…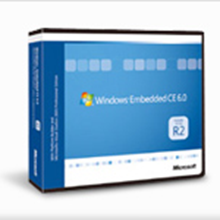 Advantech provides a series of real-time OS services for Advantech platforms, including Wind River VxWorks, Pulsar Linux OS and Android Solutions.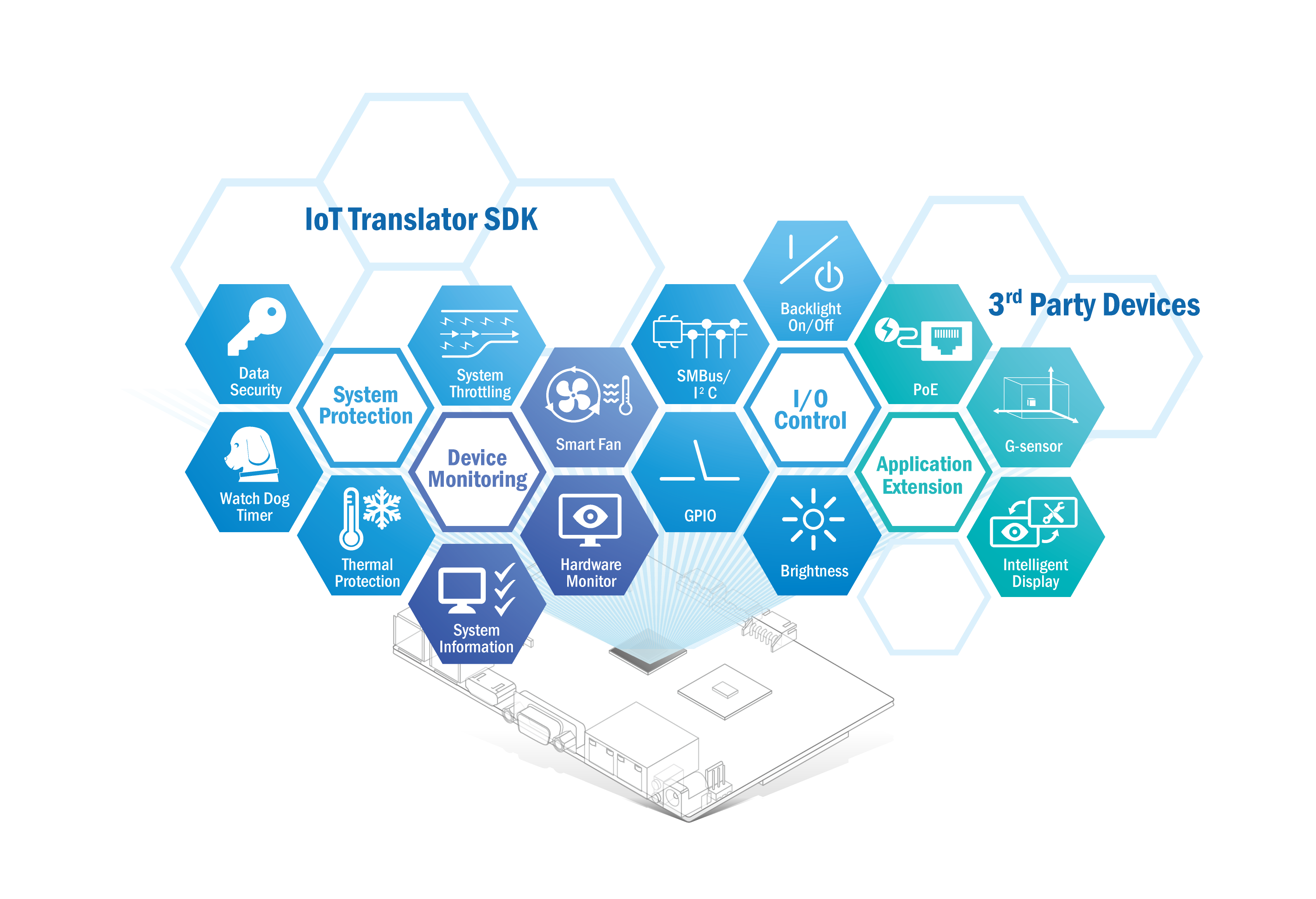 Advantech has created SUSI (Secure and Unified Smart Interface), a suite of application interfaces that lets users directly monitor and control digital I/O, I2C, CPU stepping speed…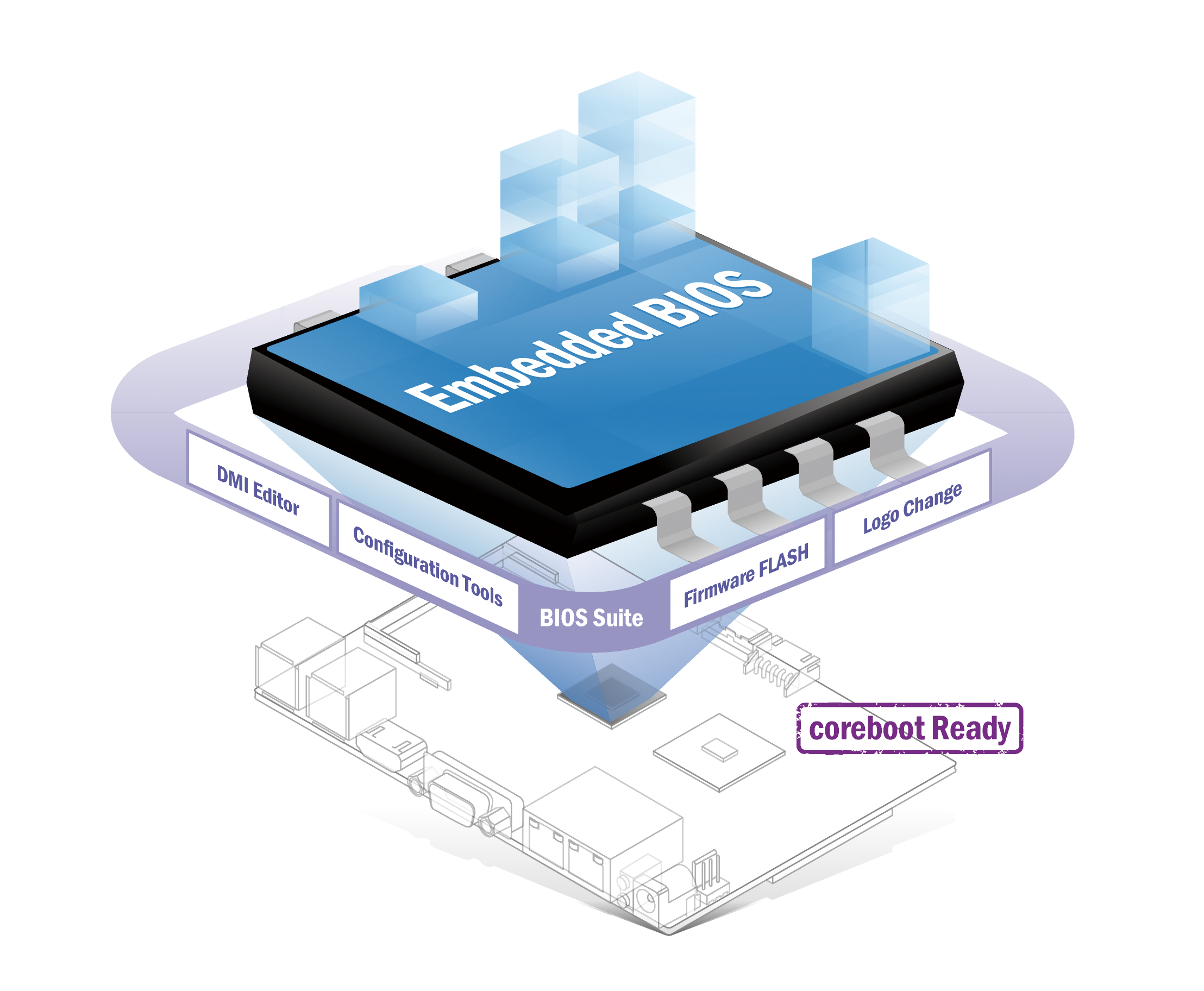 Embedded BIOS solutions deliver the superior performance compatibility and functionality that systems integrators need– through Modularized BIOS, Secure BIOS and UEFI Utility…
Featured Highlights
Your online software store featuring Advantech's most exclusive software services- IoT cloud services integrated with Microsoft and ARM mbed, IoT security services powered by Intel Security and Acronis, ready-to-order WISE-PaaS IoT software services, and solution packages pre-packaged into Advantech Edge Intelligence Servers (EIS).