Fanless Embedded Computers
Advantech Fanless Embedded Computers are embedded systems engaged in edge computing and highly suitable for remote monitoring and control. Advantech offers diverse modular and ready-to-order I/O products to help customers rapidly implement diverse applications and maximize the resulting benefits.
Product Categories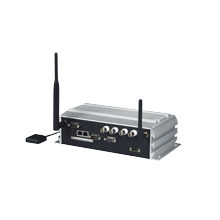 ARK ultra rugged series are designed for transportation applications such as fleet management, rolling stock systems, on board surveillance and video surveillance.
ARK-1000 series features ultra small and low power consumption designs that offer sufficient storage and expansion capability for easy implementation as Embedded Computers, which is ideal…
ARK-2000 series is an industrial modular embedded computer with rich I/O, high flexibility and easy PCIe expansion capabilities, featuring wide-input power ranges, wide temperature ranges…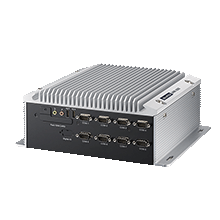 ARK-3000 series features high performance computing Intel Core i, multi IO expansions, and wide temperature range, being ideal for automation system, factory automation and cabinet integration.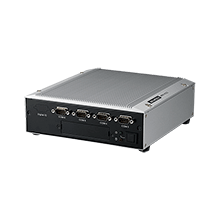 ARK-6300 series is integrated with a Mini-ITX motherboard with reserved iDoor module for diverse applications.This compact and rugged embedded computer is convenient yet reliable for…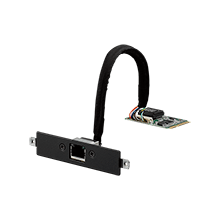 Advantech's iDoor Expansion Module is a brand-new design concept which utilizes the Mini PCIe card. iDoor modules include: communication, fieldbus protocol and digital I/O. The highly…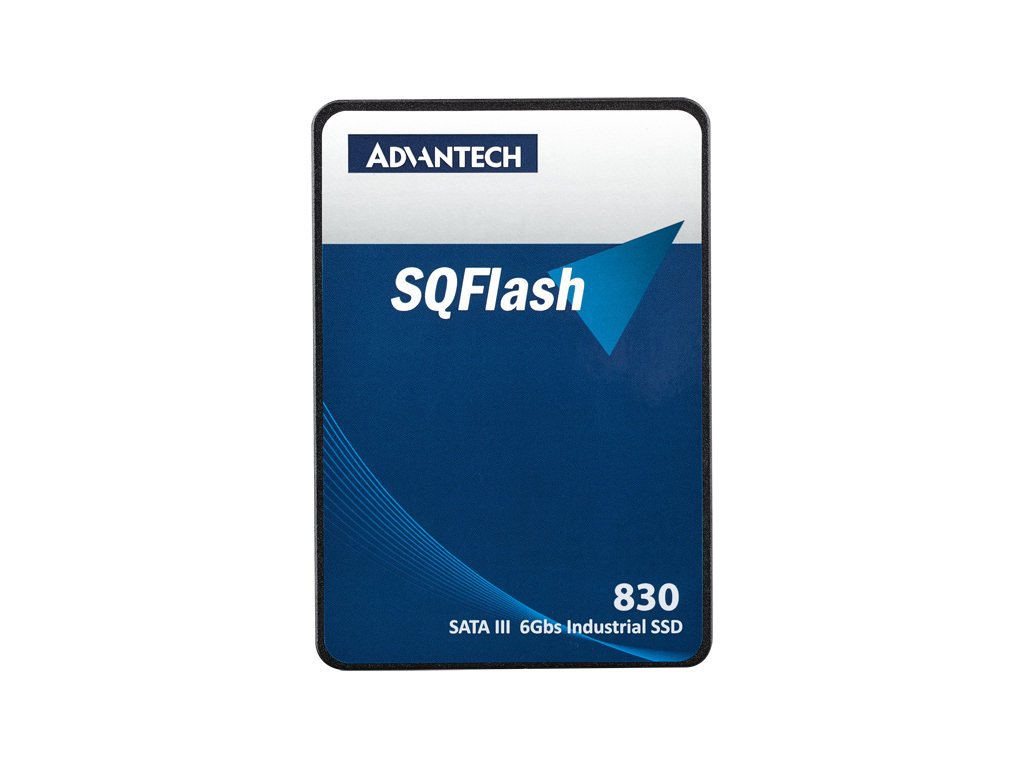 Advantech storage modules combine storage expansion modules such as SSD with advanced management software such as SATA interface as a total solution for all kinds of embedded applications.