Industrial Flash & Memory Solutions
Advantech Industrial Flash and Memory Solutions include: storage module, memory module and embedded I/O module. The SQFlash provides highly reliable SSD storage solutions with excellent compatibility, performance and security, whilst the SQRAM provides durable and reliable DRAM memory modules for rugged environments.
Product Categories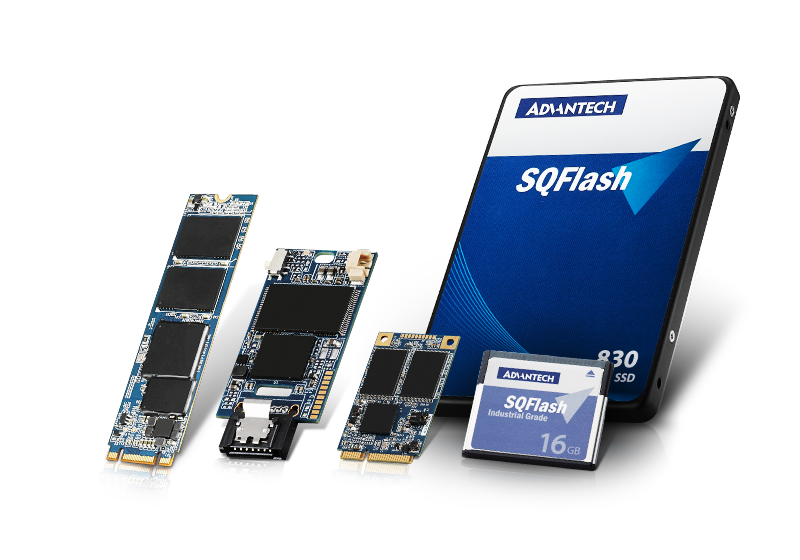 Advantech SQFlash industrial embedded SSD solutions combine storage expansion modules such as SSD with advanced management software such as SATA interface as a total…
Advantech SQRAM Industrial Memory solutions offer an extensive portfolio of industrial grade DRAM solutions, like un-buffered DIMMs and SO-DIMM designed according to the JEDEC…
Advantech's EXM Embedded Extension Modules (EXM) are standard full-size Mini PCIe modules that come in a variety of I/O interface choices such as LAN port and CANBus, which can…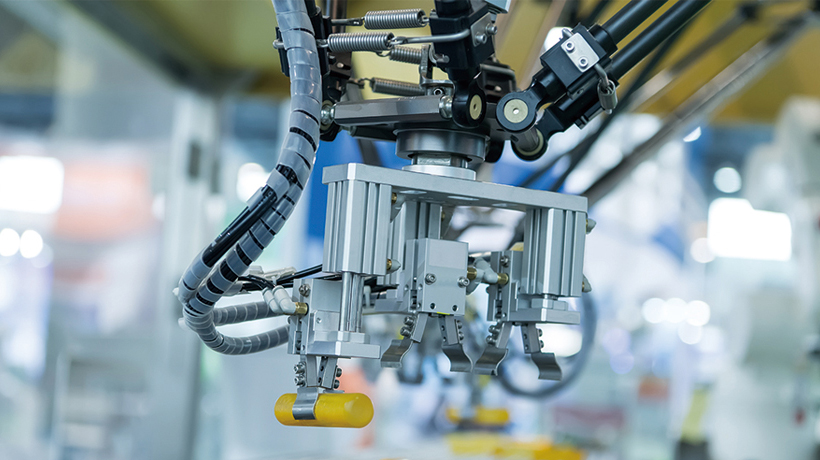 Industrial automation applications require great stability, longevity and extreme endurance when it comes to storage. Advantech offers embedded industrial SSD solutions with over 3 years of longevity support…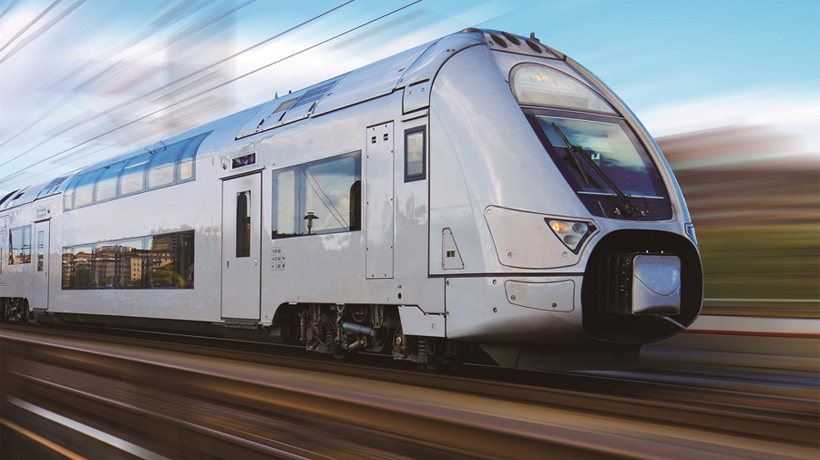 The most common worries about SSDs in the transportation fields are longevity issues related to strict requirements and certification. Advantech provides industrial embedded SSDs with clear roadmap planning and up to 5 years fix BOM longevity…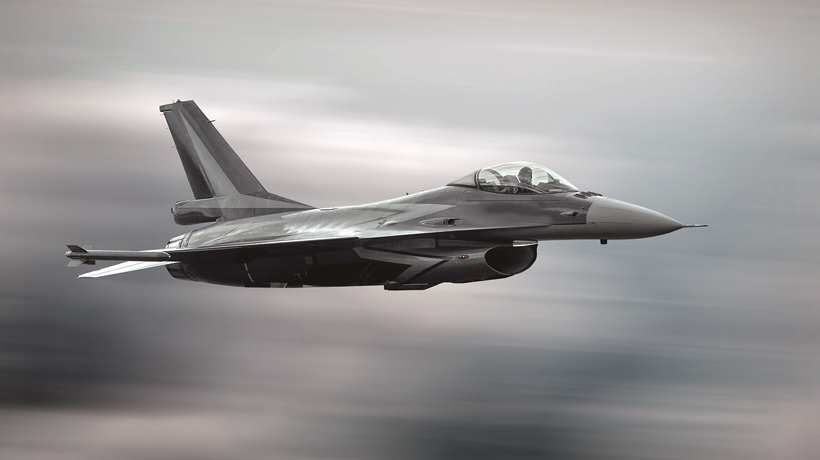 To meet environmental challenges and to ensure 24/7 operation in military and aerospace applications, Advantech provides ruggedized industrial embedded SSD solutions to address the needs for non-volatile, high security, high reliability solutions.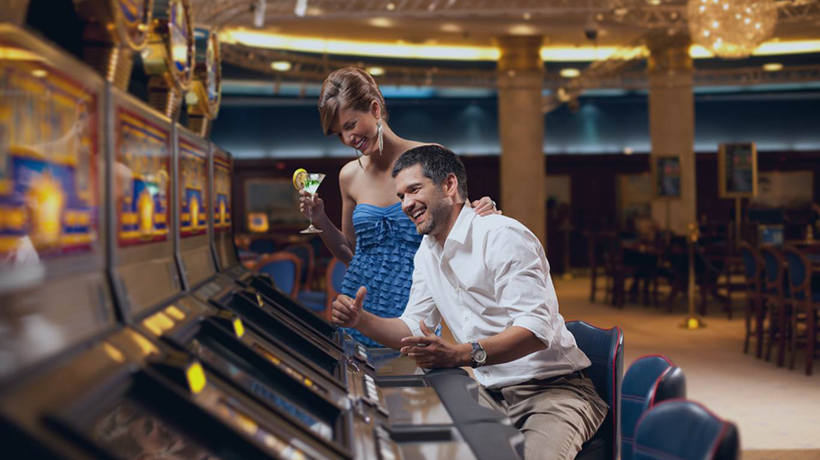 Advantech provides industrial embedded SSD solutions with a complete security solution from a simple write protection jumper to application security IDs to protect valuable gaming applications and data.
Featured Highlights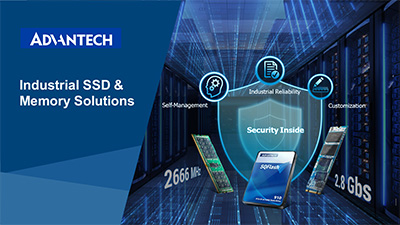 Advantech provides industrial grade SSD, DRAM and I/O extension module peripherals that offer proven compatibility with all other Advantech platforms.All Advantech industrial peripheral modules use the tier 1 chips from original IC vendors and pass inhouse vibration tests, burn-in tests, and 100% screen testing to guarantee industrial-grade…….