Industrial Motherboards
Advantech industrial motherboard series, ranging from Mini-ITX motherboard, Micro ATX motherboard to ITX motherboards, are ideal for customers who are used to using commercial off-the-shelf products but require expansion and industrial features such as longevity and reliability.
Product Categories
Mini-ITX Industrial Motherboard is designed with rich functionality, solid performance in a small footprint, and low power consumption (less than 100 Watts). With only 25 mm in height, Mini-ITX…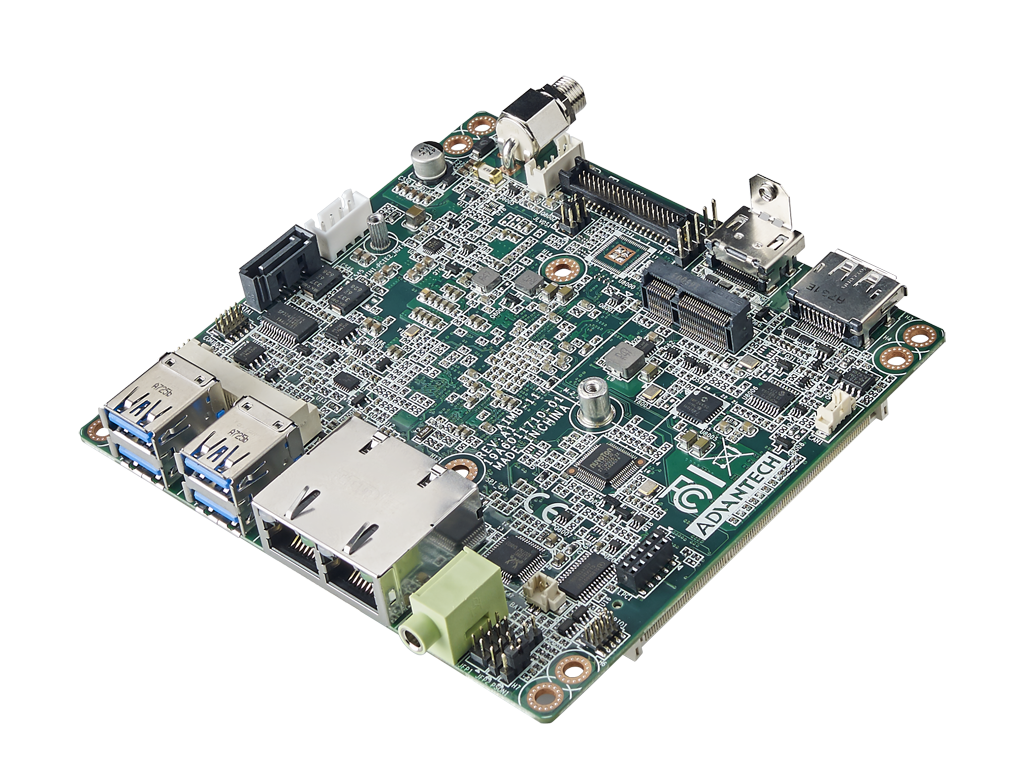 Advantech UTX motherboards are the smallest industrial motherboard form factor which measure 116.8 X 111.8 mm. Equipped with max connectivity, low power consumption with…

With only 244 x 244 mm size, MicroATX (uATX) or mATX industrial motherboard is suited for space/cost sensitive applications where less than 4 slots are required. Equipped with…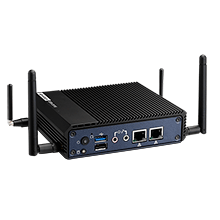 Advantech UTX IoT gateway system, an industrial-grade system in a 4.6″(L) x 5.6″(W) x 1.4″(H) box, provides Mini ITX bundled with the Intel® IoT Gateway Solutions for Internet of Things…
Advantech Embedded PCs (EPC) are a full range enclosures and systems designed for Mini-ITX motherboards and 3.5″ single board computers, featuring optimized mechanical design and…
Advantech Riser Card are for motherboards with a PCI Express (PCIe) expansion slots, which can be integrated into the system to allow the additional cards in a horizontal position.