Mobile POS Tablets
Advantech mobile POS tablets support diverse applications,such as self-ordering, shopping assistance and inventory management, to enhance your retail productivity.
Product Categories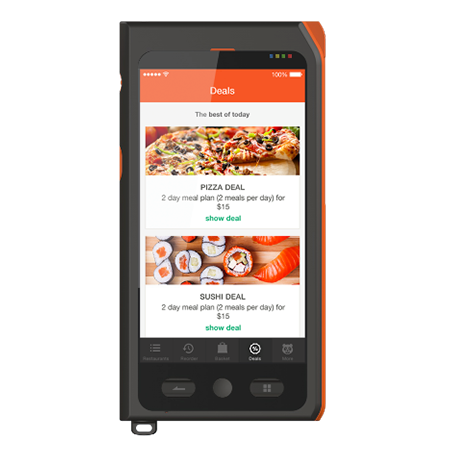 Industrial-grade mobile POS systems, AIM-30 series, support diverse retail applications, such as e-Menu and self-ordering, to provide a one-stop shopping experience.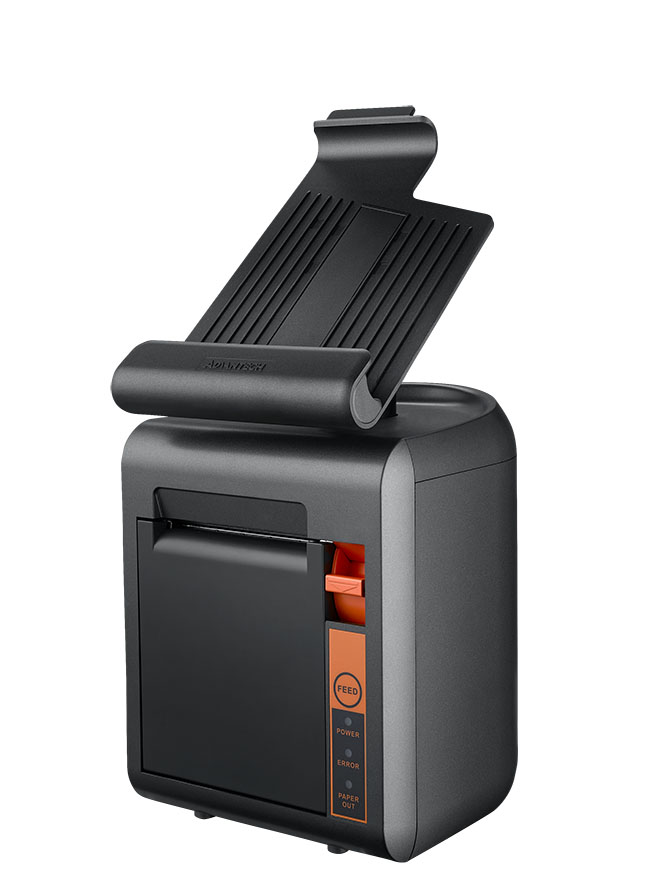 Advantech mobile accessories offer a wide range of peripherals and multiple chargers for mobile POS to fulfill applications in different vertical market.
Featured Highlights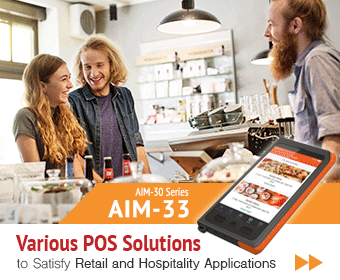 To enhance retail and hospitality services and satisfy diverse satisfy OEM/ODM requirements, Advantech offers a wide range of POS systems aimed at different market segments and application demands. Advantech is committed to providing POS systems of the highest quality, durability, and performance to the global marketplace. Not surprisingly, Advantech's products have received a COMPUTEX Best Choice Award for excellent quality, outstanding design, and unique features. Advantech also offers a growing range of high-quality POS peripherals that expand the system functionalities, allowing the POS systems to serve as intelligent POS systems and/or self-service kiosks.