Point of Service Terminals
With full range of POS products, Advantech offers retail POS solutions for both vertical market and OEM/ODM demand. High-quality POS peripherals are also provided in point-of-service.
Product Categories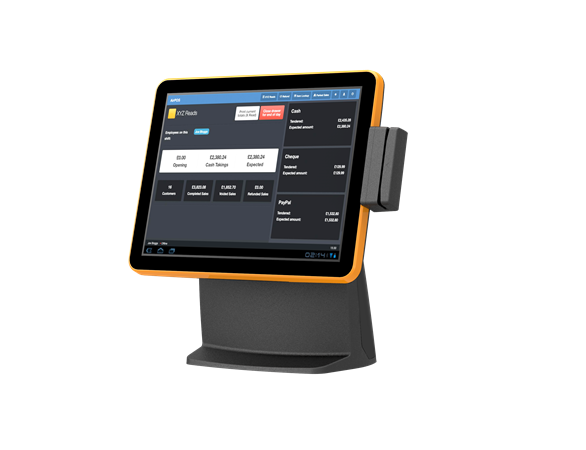 UPOS-500 Series are industrial-grade fanless POS system, equipped with modularized monitors, to ensure flexible installation for diverse applications.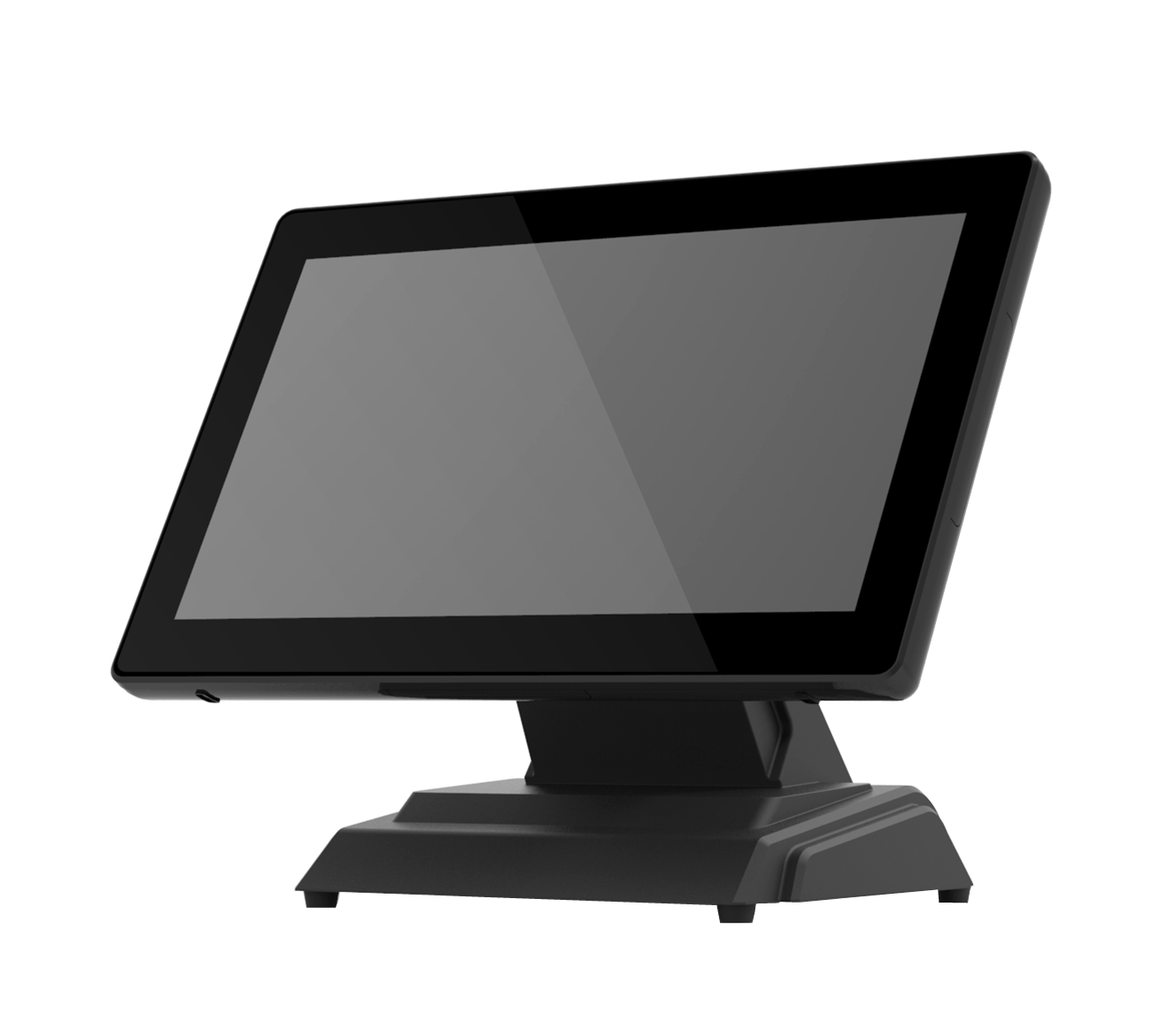 All-in-one computing terminals, UTC-300P series, are designed for multi-purpose with Intel 16:9 screen (include IP65 front panel protection) for retail solutions.
UPOS-200 series, a all-in-one POS system with small footprints, fanless operation and flat PCAP touch, offers a compact footprint for installation with limited-space, such as self-service kiosk.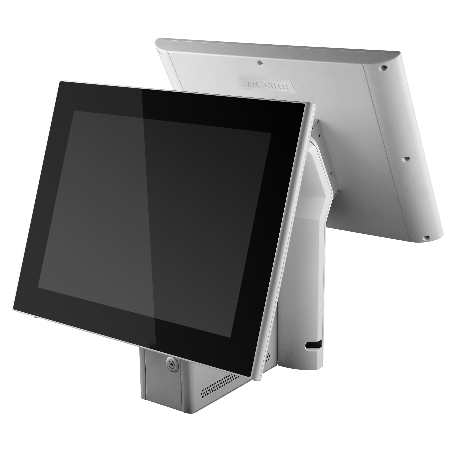 UPOS-300, a fanless system with the smallest footprints, saves counter space for easy access to cash check module to accelerate payment process.
With sufficient I/O ports, UBX series is a fanless POS PC box which comes with flat housing and no ventilation hole to suit a wide range of retail and hospitality applications.
Advantech mobile accessories offer a wide range of peripherals and multiple chargers for mobile POS to fulfill applications in different vertical market.
Featured Highlights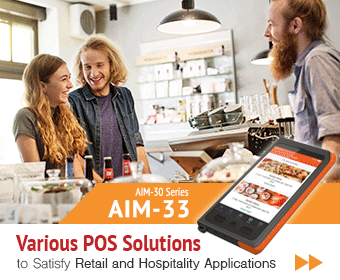 To enhance retail and hospitality services and satisfy diverse satisfy OEM/ODM requirements, Advantech offers a wide range of POS systems aimed at different market segments and application demands. Advantech is committed to providing POS systems of the highest quality, durability, and performance to the global marketplace. Not surprisingly, Advantech's products have received a COMPUTEX Best Choice Award for excellent quality, outstanding design, and unique features. Advantech also offers a growing range of high-quality POS peripherals that expand the system functionalities, allowing the POS systems to serve as intelligent POS systems and/or self-service kiosks.