RISC Computing Platforms
We provided ARM-based computer-on-modules (RTX, SMARC and Qseven), 2.5″ & 3.5″ single board computers and box computers, together with longevity Board Suppport Package (BSP) upgrade services for the latest Embedded Android/Linux releasea, streamline the whole design process and help customers to develop their own ARM-based computing platforms.
Product Categories
Advantech ARM-based computer-on-module series include: RTX, Qseven and SMARC. Advantech also developed RTX 2.0, a RISC standard platform designed for rugged applications such as…

Advantech ARM-based Single Board Computers (3.5″ SBC, PICO-ITX), powered by NXP i.MX6, Qualcomm Sanpdrogan and TI Sitara, provide multi-integrated functions for easy…
Advantech industrial motherboard series, ranging from Mini-ITX motherboard, Micro ATX motherboard to ITX motherboards, are ideal for customers who are used to using commercial…
Being powered by Qualcomm Snapdrogan, NXP i.MX6, and TI Sitara, Advantech ARM-based Box Computers (Box PC) are designed for the market with strict requirements.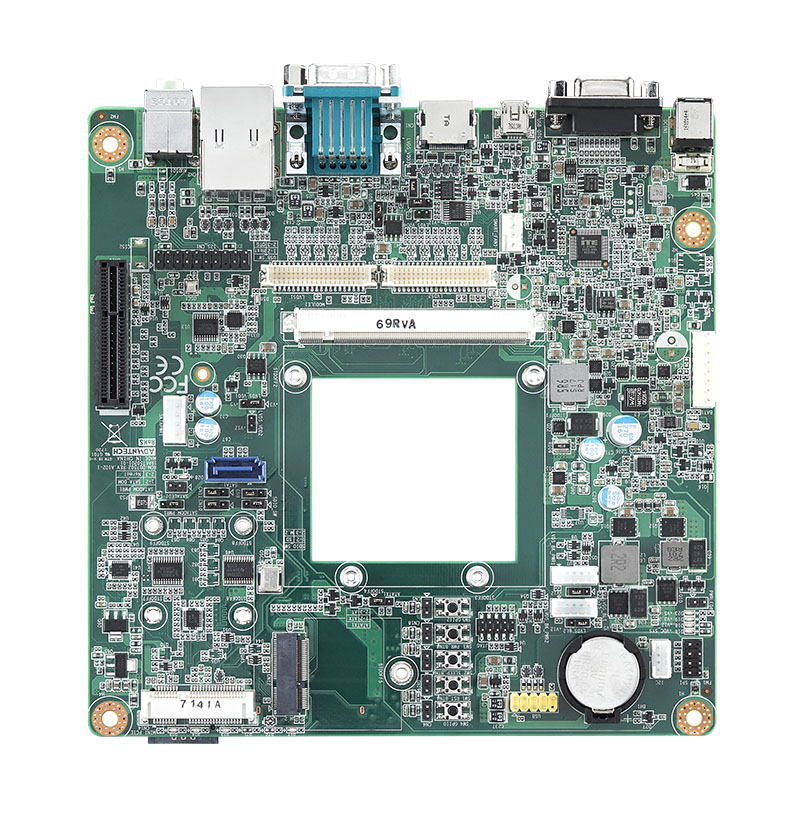 Advantech Development boards provide a schematic software & reference design to reduce efforts needed in development stage. Advantech Development Board can be used to test carrier board…
Advantech ARM-based starter kit packages are including a main board, cables, power adapter, LED panel and an SD card. We've also built-in a Linux OS image for your quickly evaluation.