Rugged Computing Platforms
The Advantech Design & Manufacturing Services Embedded Computing team provides a wide range of rugged computing platforms, including rolling stock controllers and rugged computing systems. Rugged computing systems feature dedicated hardware and software designed and built to operate under harsh conditions. These systems qualify to Railway & MIL rugged performance standards for such parameters as shock and vibration, and extended operating temperature range. They are ideally suited for service in extreme environments.
Product Categories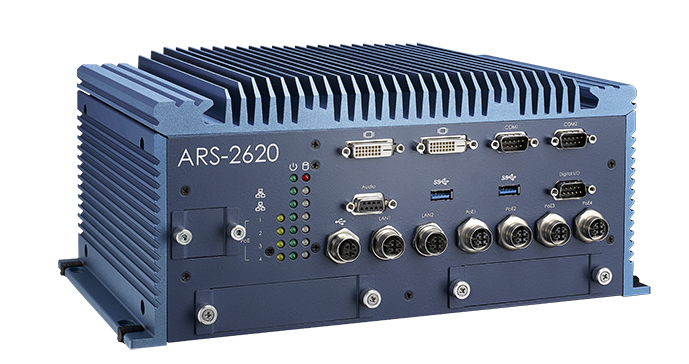 Rolling stock controllers fulfill the demands of applications dealing with automatic train operation, in-train surveillance, passenger information, and multimedia.
A ruggedized system is a computer specifically built to operate reliably in hazardous environments and conditions, withstand strong vibrations, a wide range of temperatures.