Serial Converters, Isolators and Repeaters
To keep your serial equipment communicating and smoothly integrated with new technologies, B B SmartWorx has developed the most extensive line of serial conversion and isolation products on the market. Built to handle the most demanding environments, our serial products are both rugged and reliable.
Product Categories

Whether you need serial data taps, testers, port splitters, line boosters or port combiners, these simpler technology tools can help you complete your communications system.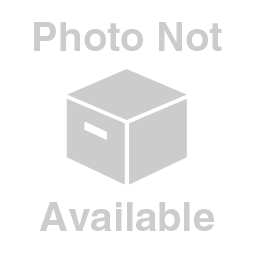 Device connectivity is made easy and reliable with PCI serial port cards. Control or access data with fast, cost-effective communications from a variety of serial devices. PCI serial…

Serial accessories for your network ensure reliable serial device connections with cables, null modems, replacement fuses, copper grounding straps, wiring terminal boards, and other accessories.

Our industrial RS-232 to RS-422 and RS-485 converters are ideally suited for the industrial automation market and other "control panel" applications. Some offer triple isolation and…

With our data isolation and data repeaters, you can protect your electronics from power spikes, lightning surges, dangerous ground loops, and accidental high voltage shorts, while…
Protect your equipment and data from harmful power surges and voltage spikes with industrial surge protectors. Our heavy duty and single stage surge protectors can manage all your essential…