USB Converters, Isolators and Hubs
B B SmartWorx powered by Advantech USB products provide plug and play convenience with industrial ruggedness. Look for the orange connector — you'll find a high retention port that's 50% stronger than a conventional USB port. It won't let go until you want it too. Plus, it works with any standard USB Cable. You'll also find isolation protection built into many of our USB products. It prevents common surges, spikes and ground loops from damaging your equipment.
Product Categories
Connect serial devices to USB ports with USB-to-serial converters. We carry all types of USB to RS-232, RS-422, RS-485 and TTL converter models including ruggedized, isolated…
Our range of USB 2.0 hubs includes award-winning products that are EMC tested and designed for the harshest environments. Whether you want an industrial grade product or an OEM…

BB SmartWorx Powered by Advantech has all the USB isolators you need to provide protection against harmful noise, ground loops, surges, and spikes. From compact USB port isolators for…

Extend your USB connections with high-performance USB and USB-to-serial cables – available in a variety of lengths to meet your connectivity requirements.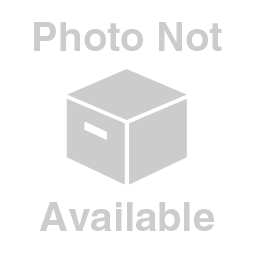 Our selection includes solutions for extending USB 2.0 over Cat 5 cables, wireless technology , and fiber optic cables. These USB extenders are ideal for applications in security, medical imaging…