Embedded Automation Computers
To meet the needs from the industry 4.0 era, Advantech's offers a complete range of embedded automation box PC capable of edge computing, bridging the gap between IT and OT. The UNO series serve as flexible IoT gateway with each series coming in three sizes: palm, small and regular. With a robust design, they include multiple expansion solutions and versatile mounting way to fulfill the needs of different applications. The UNO-1000/3000 series is ideal for din-rail, enclosure and book mounting in control cabinet while the UNO-2000 series is a versatile model for stand mount environments. In addition, all of the new UNO products support Advantech iDoor Technology that gives customers the flexibility to configure the various I/O requirements, includes wireless communication, industrial I/O and peripheral, and industrial fieldbus, based on different applications.
Product Categories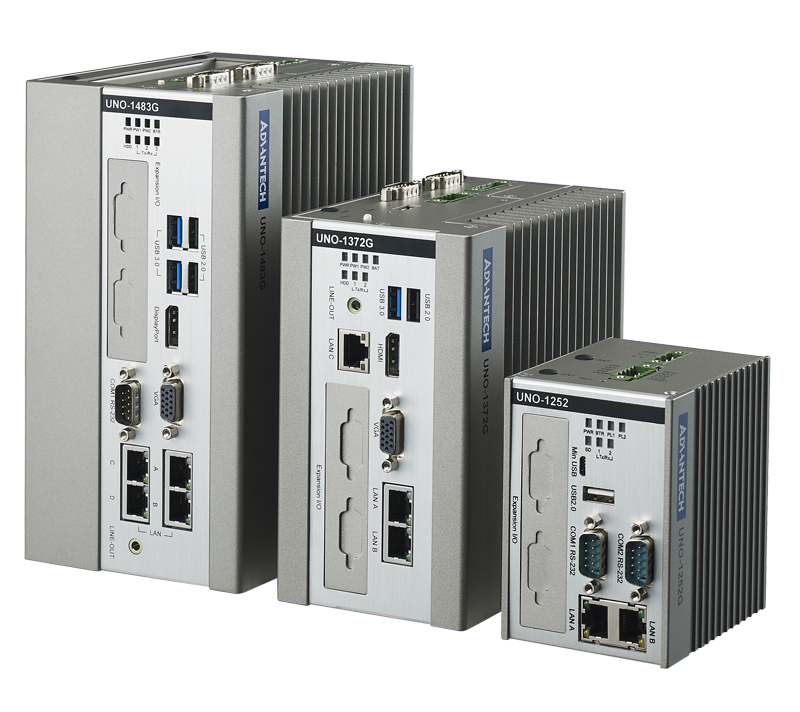 The DIN-rail and C1D2 approved automation computer is an IOT gateway platform that convert communication protocols, I/O control and data storage in various industrial field.

This fanless embedded computer is a box pc served as an automation control and pc controller that has a wide range of CPU selection and multiple mounting method.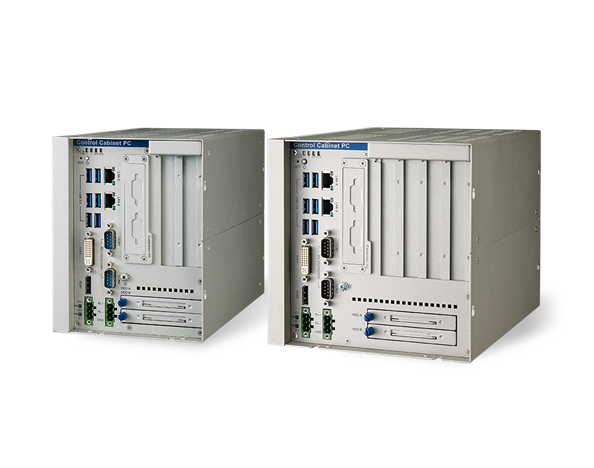 The UNO-3000 series are wallmount PC that support PCI or PCIe expansion, with wide range computing power and PCI expansion capability allows users to add any 3rd party I/O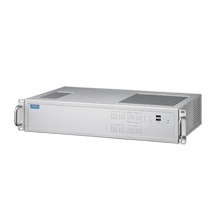 The fanless, high computing power rack mount computers series containing isolated serial communication and multiple Ethernet ports that provide users with more reliability for various…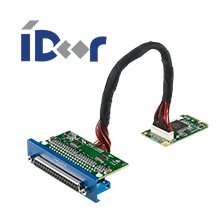 iDoor utilizing mini PCIe format allowing customers the flexibility for I/O expansion. The various I/O expansion modules include Fieldbus protocol, smart sensor, communication and memory.

Advantech Embedded Linux with onboard device driver system features RedHat Package Manager to manage your embedded OS, making UNO an application-ready platform.
UNO accessories are aim to fulfill various application, such as different mounting kit and expansion kit. Mounting kit includes DIN-rail, wall mount and panel mounting method.
Featured Highlights
As a leading promoter of Industry 4.0, Advantech has developed its UNO series of powerful yet flexible embedded box PCs to serve as intelligent machine coordinate solutions that facilitate digitization.