Human Machine Interfaces
Advantech HMI series contains high-performance panel PC, low-power industrial thin clients, web terminals for smart factory applications and industrial monitors.
Product Categories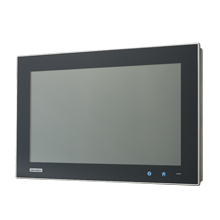 Advantech control panel series are fanless industrial PC, which are PC-based open control platforms supporting flexible iDOOR and PCIe expansions.

Advantech web-browser terminal can be served as web terminals, featuring smart i/o expansion, fieldbus support that operates in wide temperature.
Advantech's compact, fanless and low-power Industrial thin client modules mainly used as process visualization tool monitoring work flow and are used as MES.
With the arrival of Industry 4.0, conventional all-in-one automation panels lack the flexibility to meet industry requirements. To address this need, Advantech created its series of modular…
Advantech operator panels, the WebOP-2000T series featuring RISC processors, WebAccess/HMI and supporting over 450 PLC industrial communication protocols.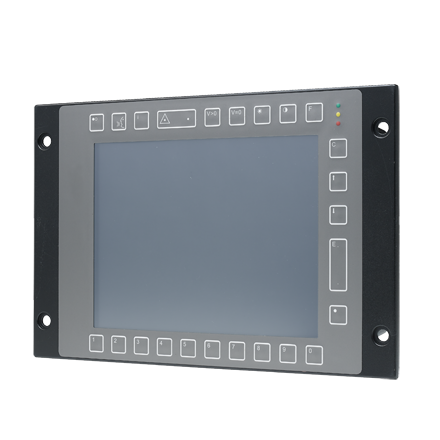 Advantech domain-focused customizable HMI system with EN50155 and IP69K verification is sufficiently robust for operating in extreme industrial environments.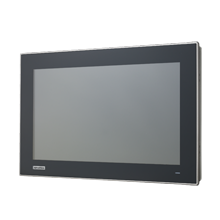 Advantech industrial monitor products ranging from touch screen, capacitive touch screen and resistive touch screen monitor, providing industrial-grade LED LCD, high IP-rated bezel and…