The Smart Hospital
Advantech has become a leading player in the global healthcare market. Advantech has developed the core competencies of its Intelligent Healthcare Division and collaborated with international medical equipment manufacturers and system integrators in assisting hospitals with establishing patient-centered healthcare environments. Starting with high-performance, medical-grade products for uninterrupted, mission-critical healthcare applications, Advantech plans to develop integrated platforms and services aimed at specific healthcare applications. Currently, Advantech's iHealthcare Division offers solutions for point-of-care computing, integrated operating rooms, intelligent wards, closed-loop medication administration, and telehealth applications. For this region, Digimac has the solutions to penetrate the healthcare sector and result in better patient care and improved medical facilities.
Spotlights
Advantech WISE-PaaS Industrial IoT Cloud Platform
Advantech's WISE-PaaS Industrial IoT cloud platform provides edge-to-cloud software and services to system integrators and manufacturers, enabling real IoT powered cloud business models in various vertical markets.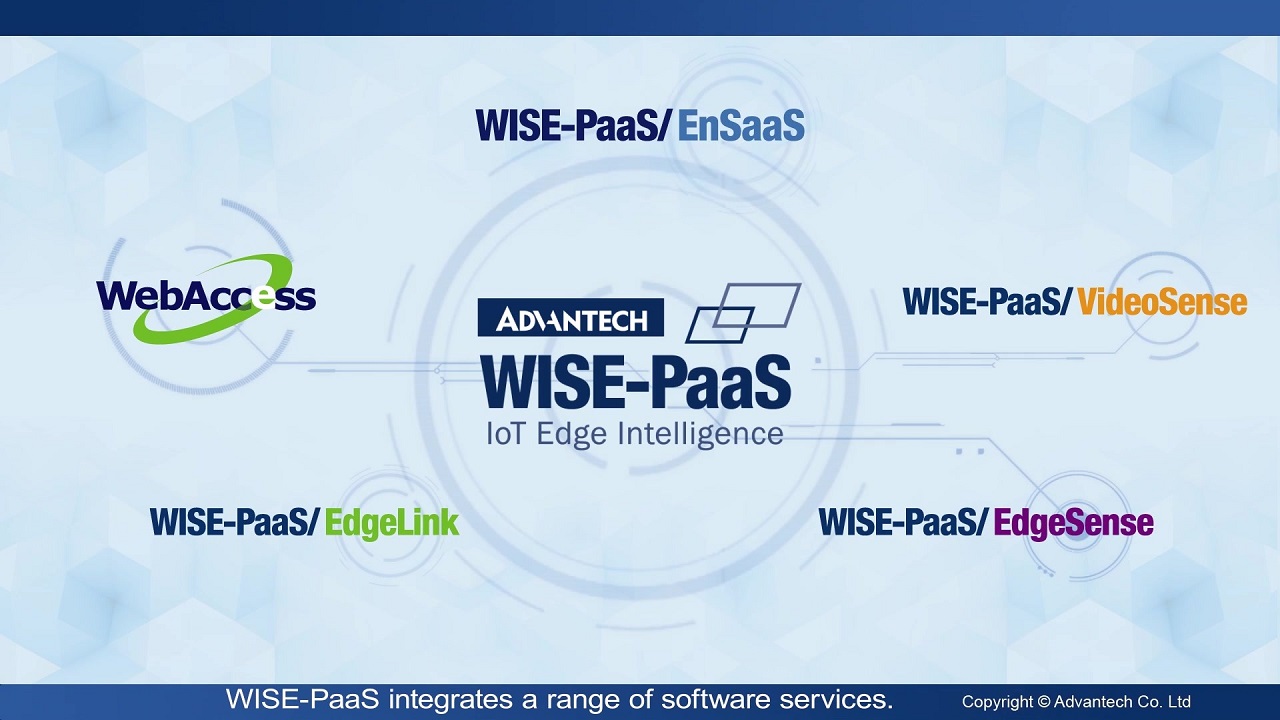 Advantech Kostec Medical-Grade Monitors
Advantech Kostec combines the best of industrial computing experience with professional imaging techniques and expertise. Providing surgical, diagnostic and clinical monitors, these medical-grade monitors are designed for precise imaging and maximum patient safety.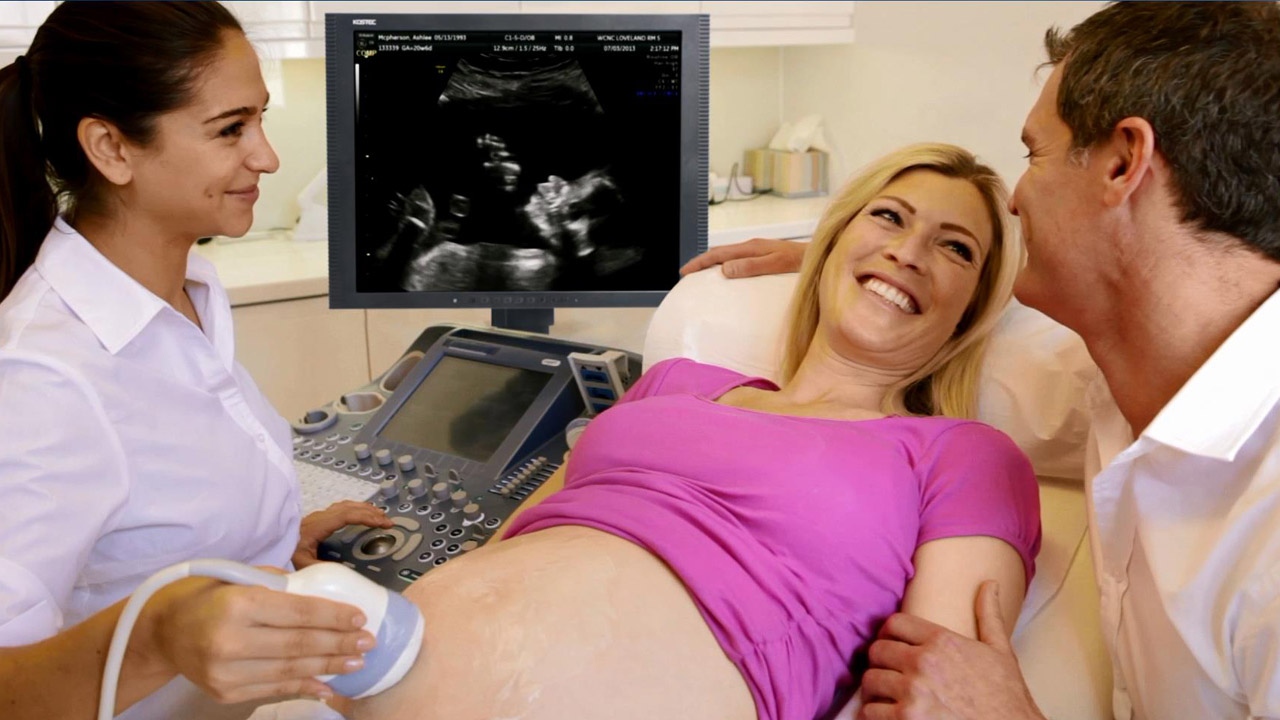 Featured Products
Medical Computer
Advantech offers fanless medical computer series with medical safety certifications of UL60601-1, EN60601-1, and IEC6060. Medical computers-POC series support multi-touch screen and can be simply integrated with existing equipment configurations.
Medical Cart
AMiS medical carts are mobile carts designed to optimize point-of-care service and patient care. Equipped with workstation computer and LiFePO4 battery, AMiS series deliver a high-computing performance and are intelligent upgrade options for nursing workstation computer.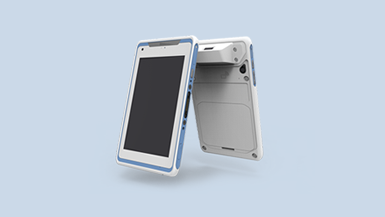 Medical Tablets
Advantech medical tablet provide seamless communication at the point of care, streamlining productivity, improving quality, and increase satisfaction.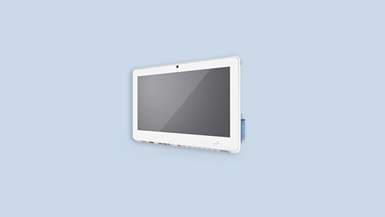 Healthcare Information Terminal
Advantech all-in-one healthcare infotainment is an all-in-one bedside terminal that can be applied to homecare service and offers medical staffs a secure access to electronic patient data for diagnoses.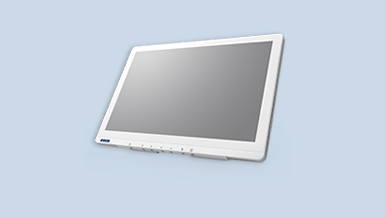 Medical Moniter
Advantech Kostec provides ultimate quality images for endoscopic and surgical image systems with its full product line from 19″ SXGA to 84″ UHD solutions, a variety of analog/digital input and output connectivity, and BLT.
Intelligent Power System
Advantech's iPS intelligent power system, with the latest industrial-grade and hot-swappable Lithium-ion battery, provides a medical-grade solution for long-lasting source of energy on mobile computer carts.