Overview
Through the digital transformation of industry, products are being interconnected into intelligent systems. According to IDC news, by 2019, 45% of IoT-created data will be stored, processed, analyzed on the edge of the network, with increasing edge Intelligence and connectivity that drives intelligent system volume. It states that edge Intelligence will be the core value that delivers key growth for IoT implementation.
45% of IoT-created data will be stored, processed, analyzed on the edge of the network by 2019 – IDC News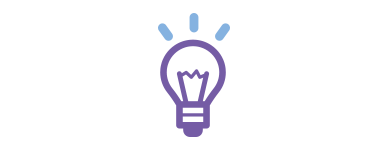 Solution Innovation
Connecting to Leading Edge Technologies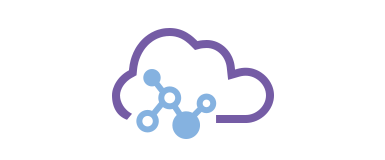 Software Value-added
Enabling IoT Connectivity, Security and Manageability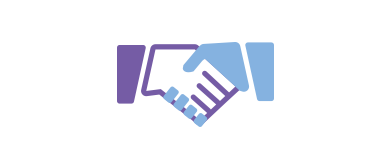 Ecosystem Partnership
Building a Collaborative IoT Ecosystem
Our Platform and Services
Advantech has enabled customers to accelerate IoT application deployment with integrated solutions from sensor nodes, to edge and cloud. All embedded and vertical -focused solutions are already pre-integrated with WISE-PaaS/EdgeSense for data collection, edge analytics and cloud connection. This allows customers not only to rapidly implement various applications but also to maximize their benefits in operation optimization and business transformation.
IoT Collaborative Ecosystem
As a pioneer and leader in the embedded market, Digimac offers one-stop service model to integrate embedded boards and systems, software, displays, and peripherals with customer-centric design-in services for a variety of industries. To address the market for IoT applications, all embedded solutions can be integrated with all types of wireless data acquisition solutions, WISE-PaaS software for manageability, security functions, and sensor-to-cloud connectivity solutions. Engaging with Digimac can save your time of decision making and get real-time service around the world.
Industrial Data Acquisition and Visualization
Intelligent Video and Multimedia Management
Edge Intelligence and Sensing Integration
Platform for Enabling Cloud Service Providers