Leading Innovation for the New IP Video Infrastructure
Our VEGA Video Platforms and PCIe Accelerators are designed to boost video infrastructure performance from edge contribution to cloud distribution at the lowest power budget while fully complying with the media industry needs. By providing commercial-off-the-shelf access to the powerful 4K/8K UHD video processing and IP media technologies on IT-based platforms we accelerate the deployment of next-generation, open and more efficient video solutions with the best time to market.
What We Offer
The Move to IP
One of the major disruptors in the industry is the migration to IP to improve flexibility, reduce equipment costs, and allow more use of commercial computing and networking capability.
UHD & HEVC
We provide a range of low latency acceleration cards, modules and systems to upgrade video processing capacity, and increase the performance necessary to build HEVC-capable solutions.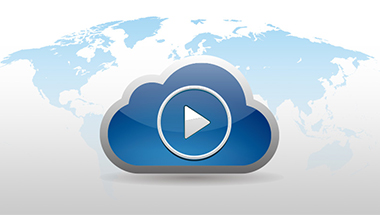 The Video Cloud
Our video platforms combine best broadcast and IT practices to efficiently scale performance of high-density media applications and bring data center efficiencies to the future IP video infrastructure.